---
---
Memphis Blues Society Jam
March 18, 2010
---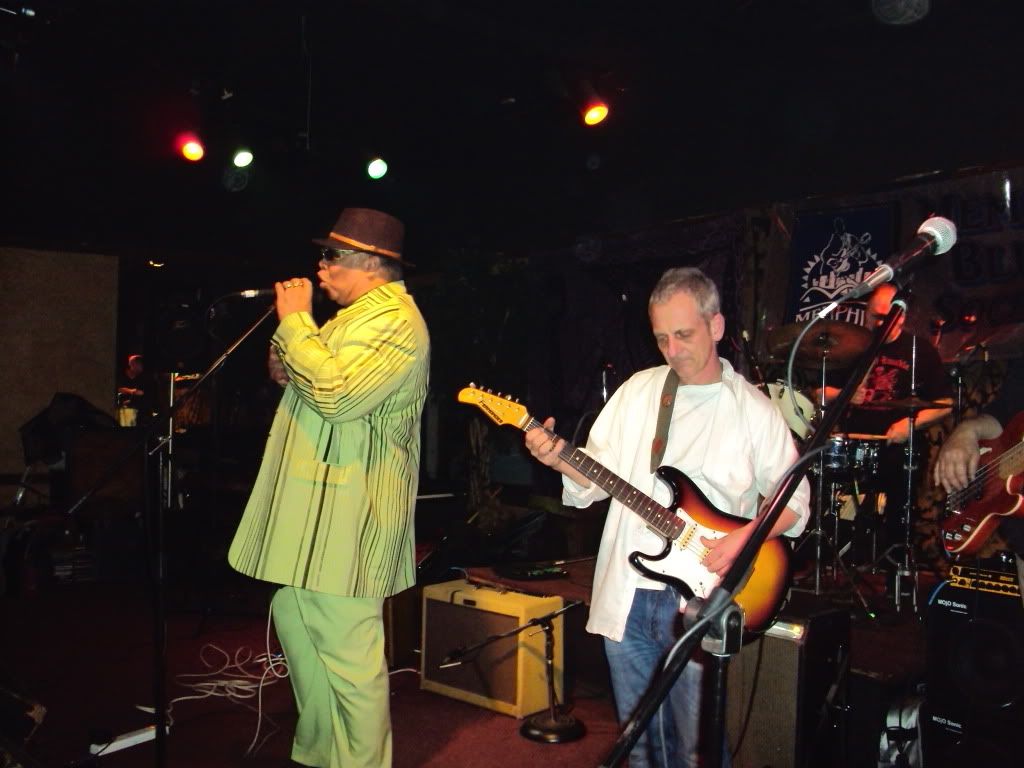 Blind Mississippi Morris and Billy Lavender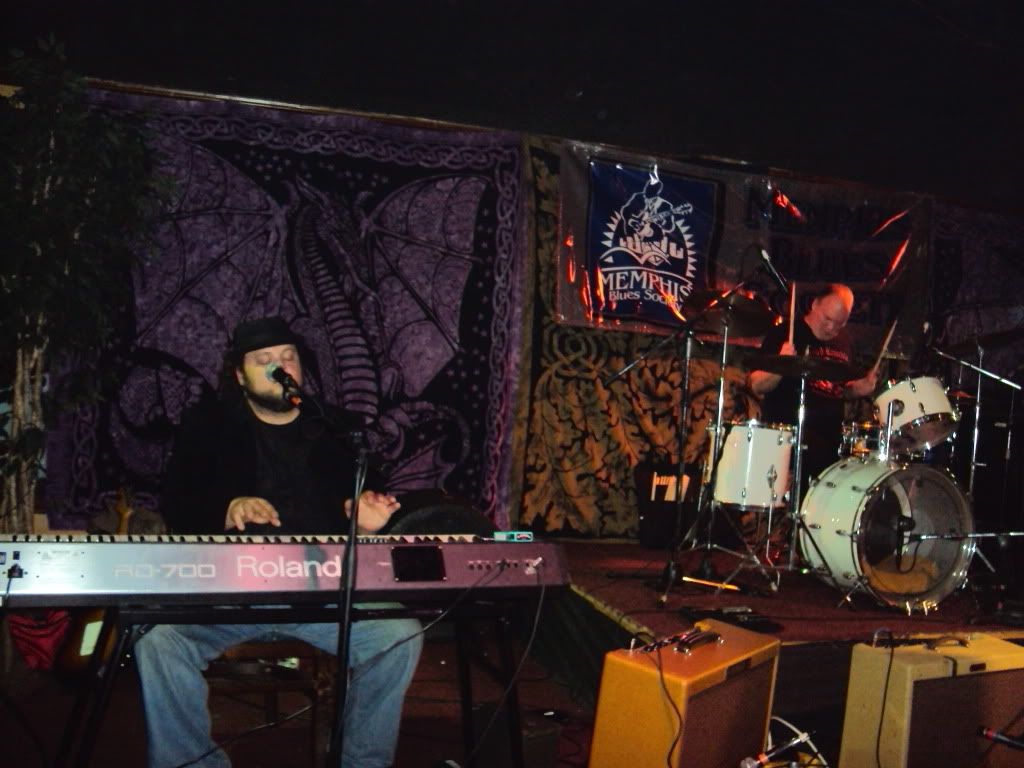 Victor Wainright on the Keyboards and Tony Adams on the Drums


Tony Adams - Drums, Blind Mississippi Morris - Main Mic, Billy Lavender - Guitar, Brad Webb - Guitar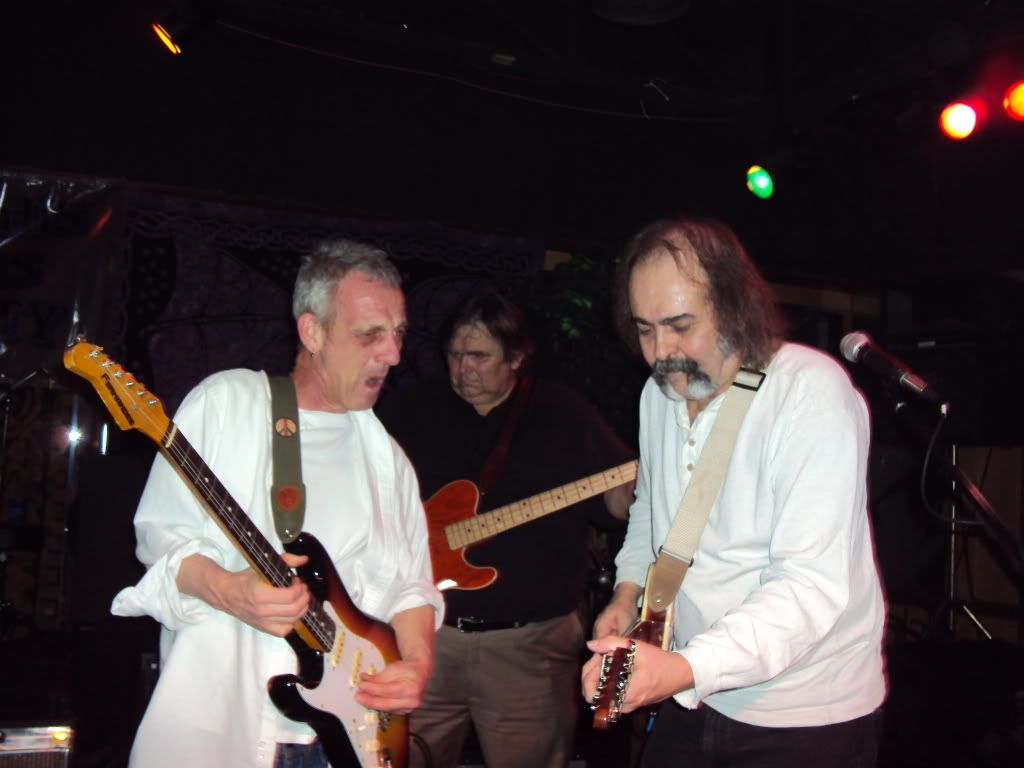 Billy Lavender, Leo Goff, and Brad Webb jammin' out.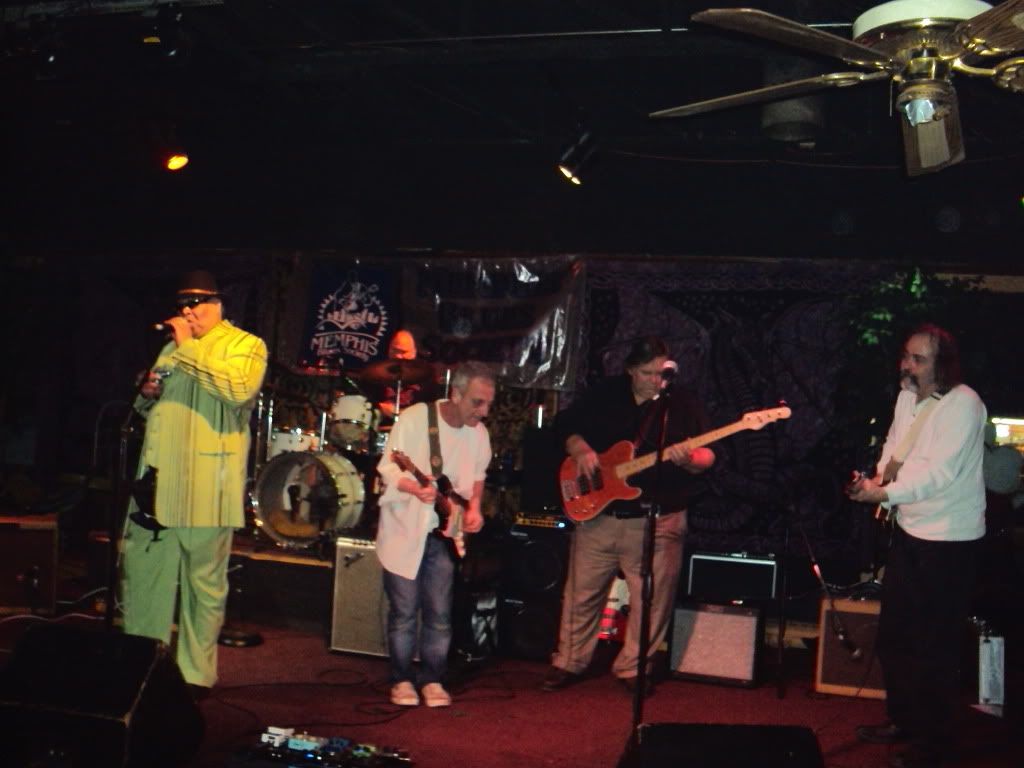 Delta Time Band
(Blind Mississippi, Tony Adams, Billy Lavender, Leo Goff, Victor Wainright, Brad Webb)
---
---
Rum Boogie Cafe on Beale Street
February 7, 2010
---

Vince Johnson taking the audience to town on his harmonica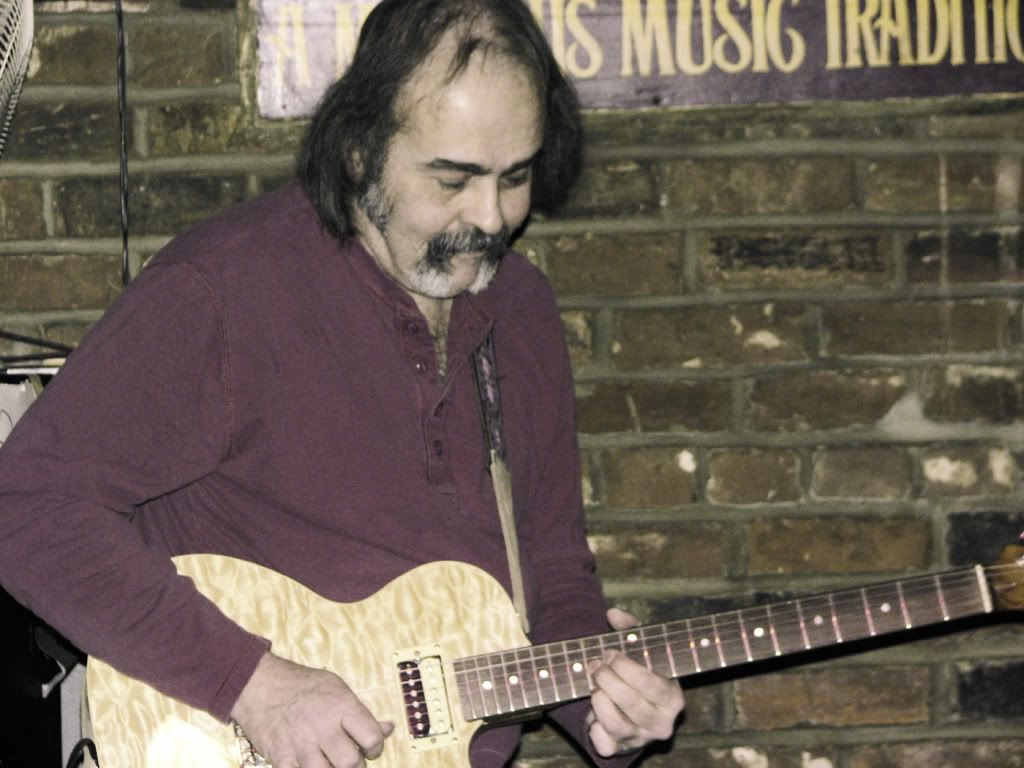 Brad Webb getting down on the guitar

Billy Lavender bringing the heat
---
---
Leo Goff Jr.
---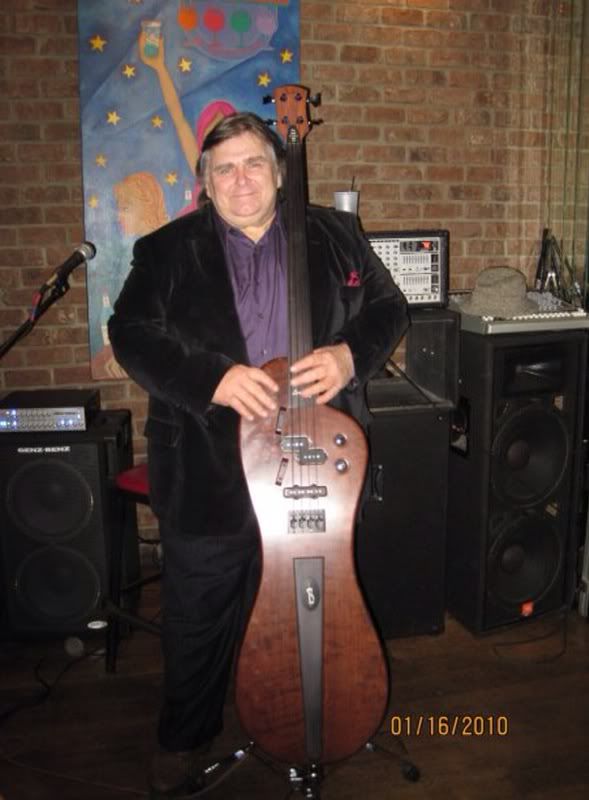 Leo Goff Jr.
Bass Player from the neighborhood.
---
---
Dennis Brooks: Celebration of Life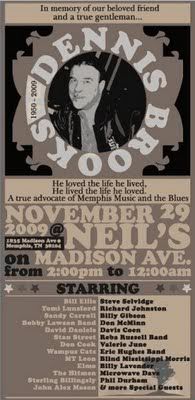 ---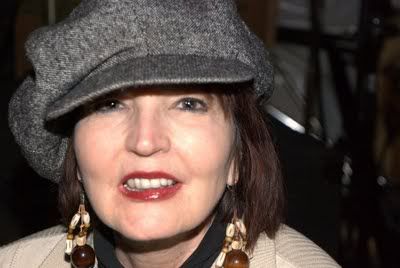 Singer/Songwriter/Pianist Sandy Carrol and the Author started the event at about 2pm
Sandy is married to Jim Gaines - Super Producer

My old band mate and friend, Blind Mississippi Morris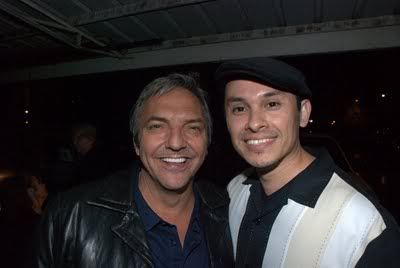 Steve Bryson and guitarist/singer Darren J. Fallas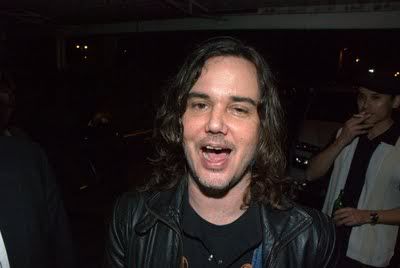 Richard Johnson, the Hill Country Blue's best one-man band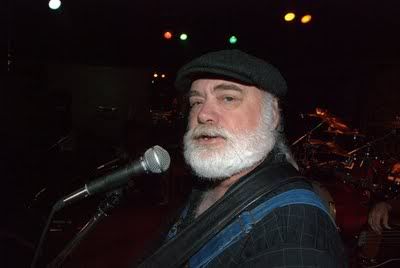 Microwave Dave drove in from Alabama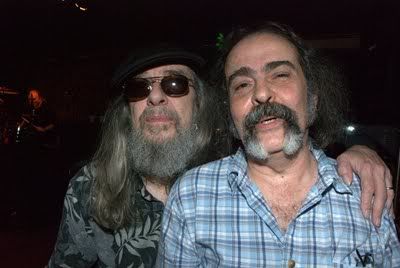 Singer and drummer Phillip Dale Durham and guitar slinger Brad Webb
Phil was a member of Moloch back in the 70's

Guitarist and singer David Daniels
David is about to put out a new CD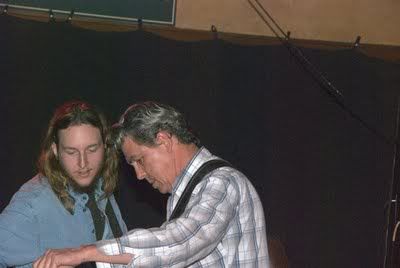 Josh Roberts and Wayne Russell examine bass strings or perhaps are just
admiring the carpet before going on stage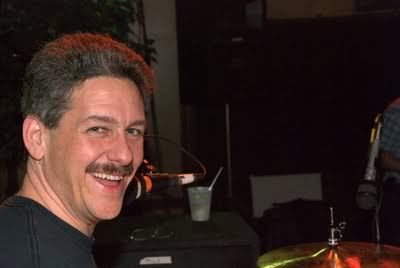 Wampus Cats's drummer Doug McMinn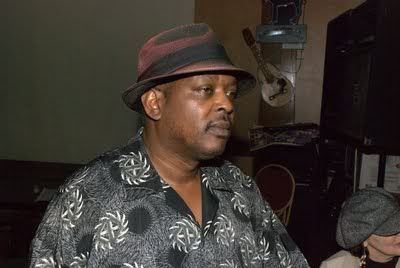 Check out Vince's new record, he's a great harp player

Wayne Russell tunes as Reba Russell looks on

Papa Don McMinn and Reba Russell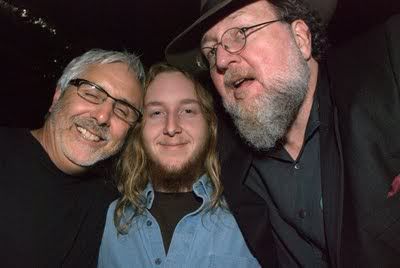 David Hudon, Josh Roberts, and the Author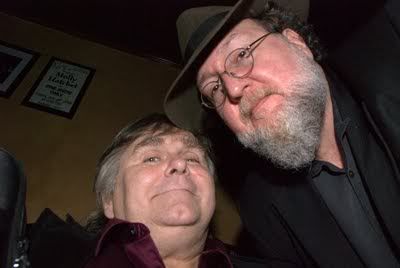 Bassist Leo "the freight train of pain" Goff and the Author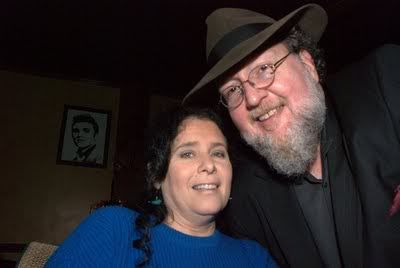 The lovely Miranda Louise and the Author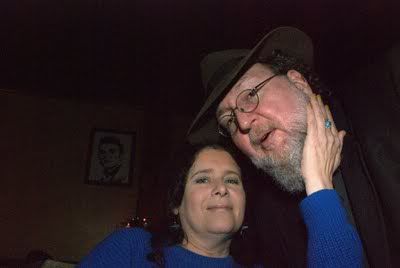 Miranda Louise and Robert "Nighthawk" Tooms

Brad Webb and Steve Bryson head up I55 Productions LLC
Steve flew in from California for the gig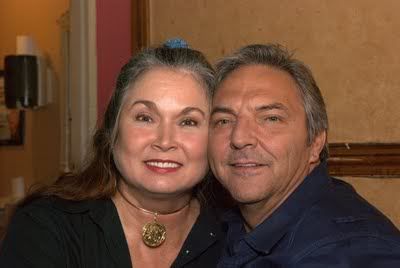 Catherine Adams and I55 owner Steve Bryson

I55 recording artist Billy Lavender (yes, that's his real name, cool ain't it?)
Billy's got a new CD out on I55productions.com called "Memphis Livin'"

Harmonica player and friend, Lee "Scrap" Raines
from the Memphis Blues Society band

Dave Bennett, President of the Memphis Blues Society, plays bass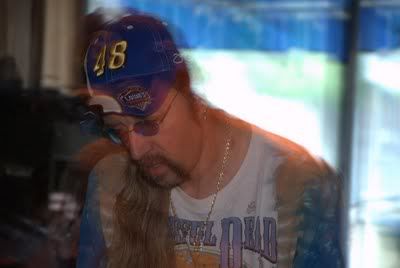 Russ Wheeler provided the B-3 and Yamaha Motif for the event
and played with Blind Mississippi Morris and the Pocket Rockets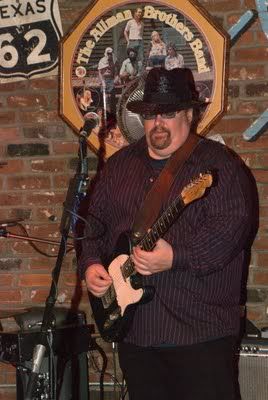 Elmo Lee Thomas sings "I Feel Pretty Good!"
---
---
Delta Time Featuring Billy Lavender: Memphis Livin' Promo Video

---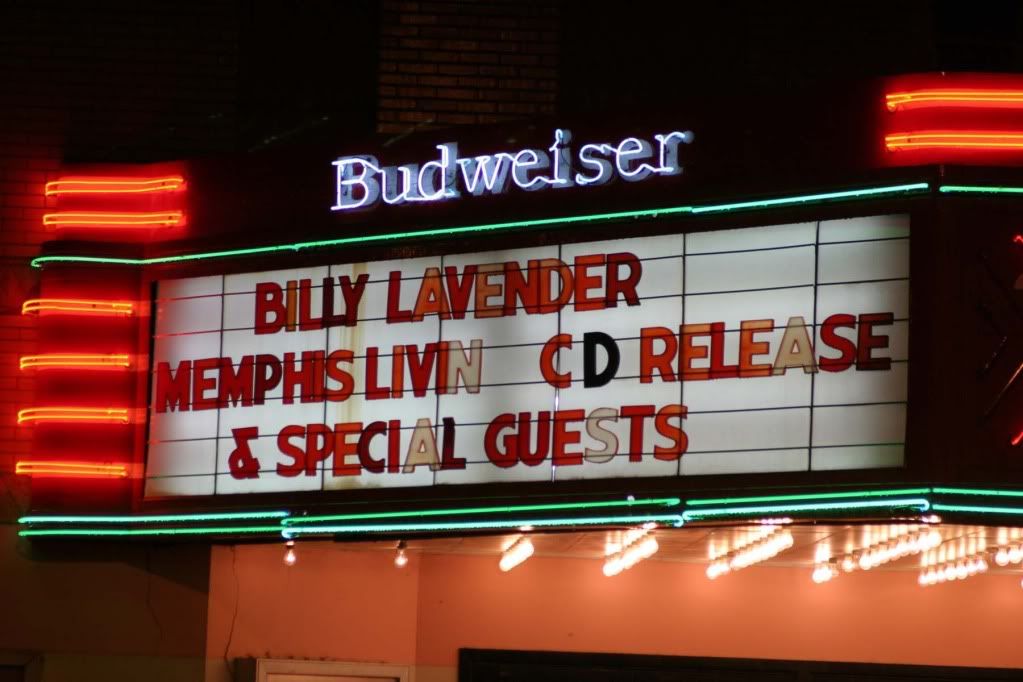 Big thanks to the New Daisy Theatre on Beale Street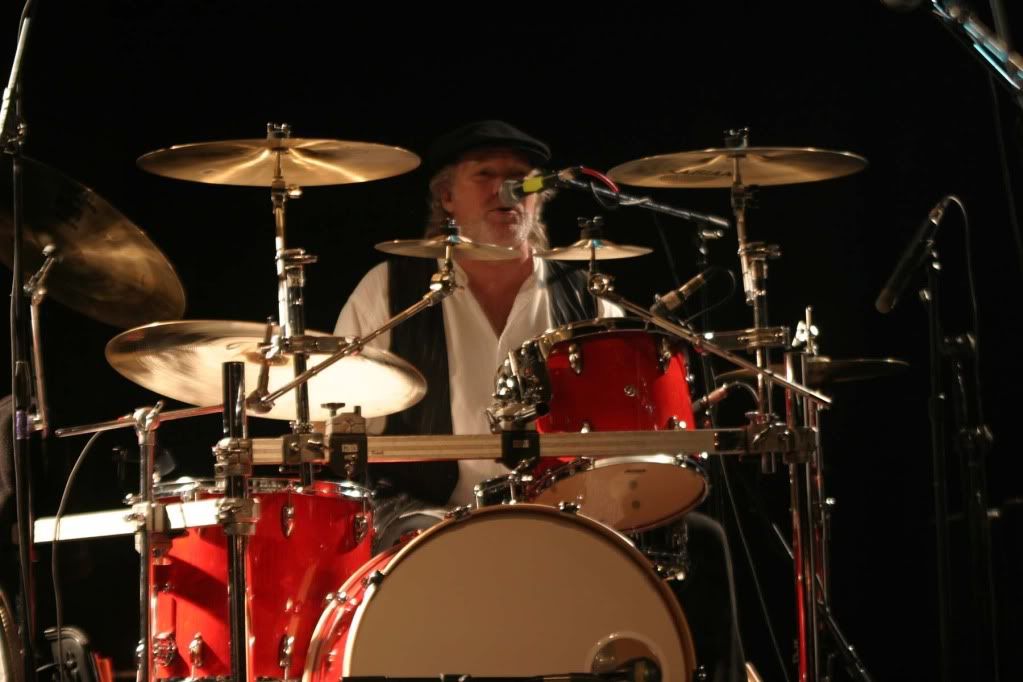 Tony Adams knocking it out on the drums

Russell Wheeler on the B-3 Organ and Keyboards

Dan Cochran smashing away on the bass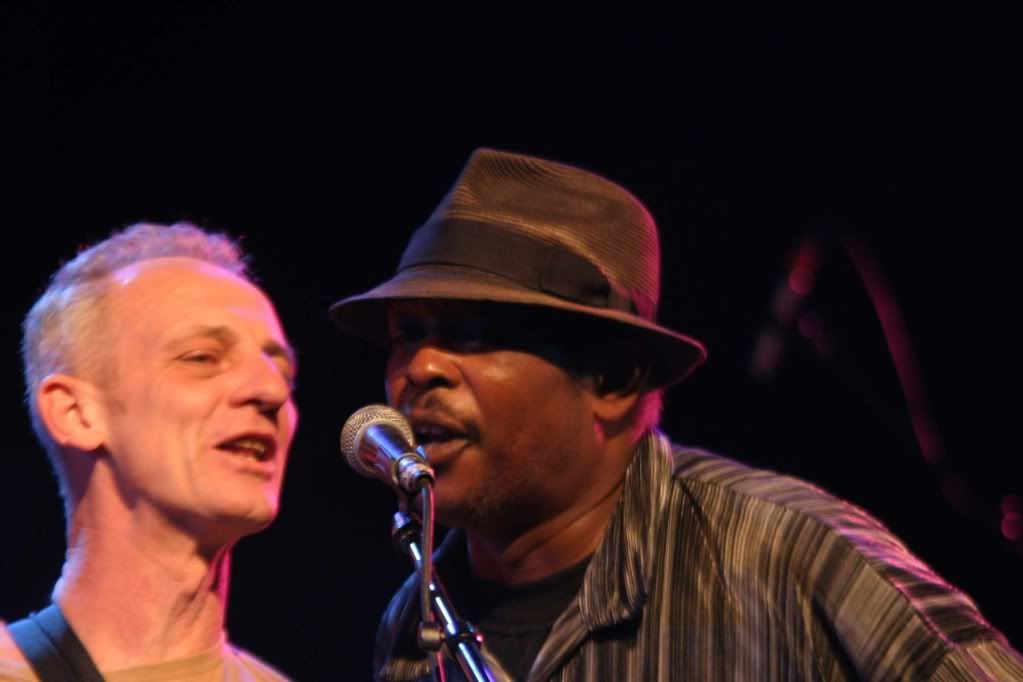 Vince Johnson and Billy Lavender singin' their hearts out on the mic

Blues's finest taking action on what they do best - providing soulful Memphis Blues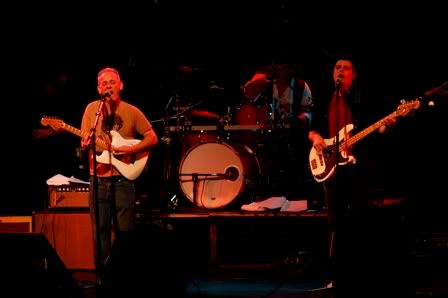 Good ole Memphis performance with Billy Lavender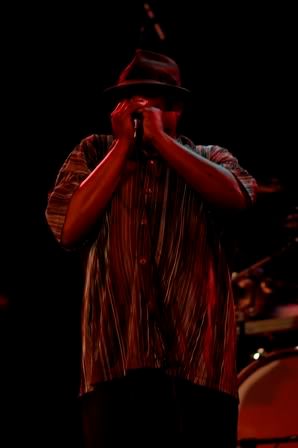 Memphis's finest harmonica player Mr. Vince Johnson as he performs "Shake It"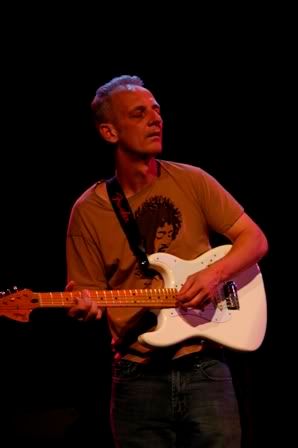 Billy Lavender - the Blues Roadhouse Rocker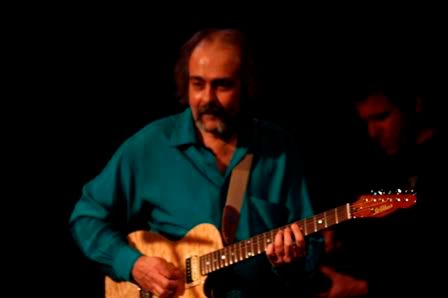 Brad Webb rockin' on Beale Street since 1966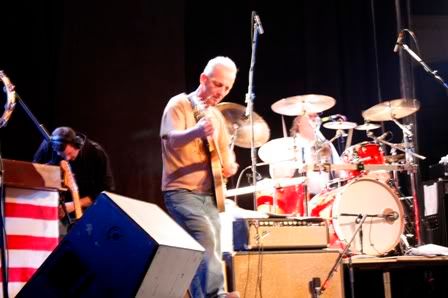 Billy Lavender (guitar) and Tony Adams (drums)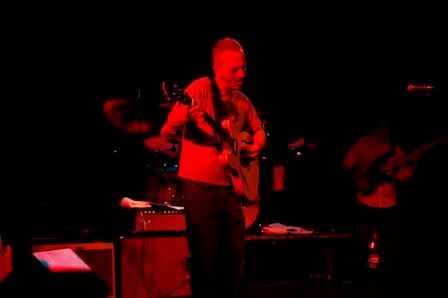 Billy Lavender on the guitar performing the hit song "Blue"

Billy Lavender and one of the greatest vocalist, Reba Russell, as they perform the hit song "Blue"
---
---
Photos by Joe Pusateri

---